Business
All-in-one security for retail and commercial businesses.
Intrusion Detection
Get Instant Alerts

and Notifications

Gain powerful insight into your business with our smart security panel. Manage user codes, hours of opperation as well as whole site security.

Multi-user Management

Smart Automations

Remote Access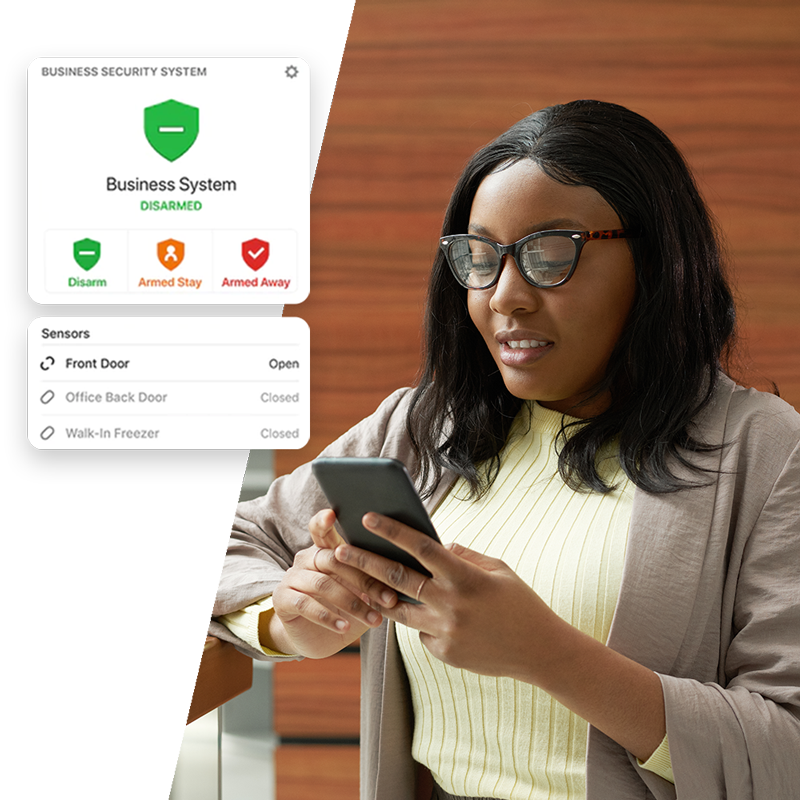 Video Surveillance
Intellegent Visual Verification
Our business analytic platform is the best way to manage and protect your property or business. Get instant alerts if a certian zone perimeter has been crossed or track your customer flow to optomize traffic and operations.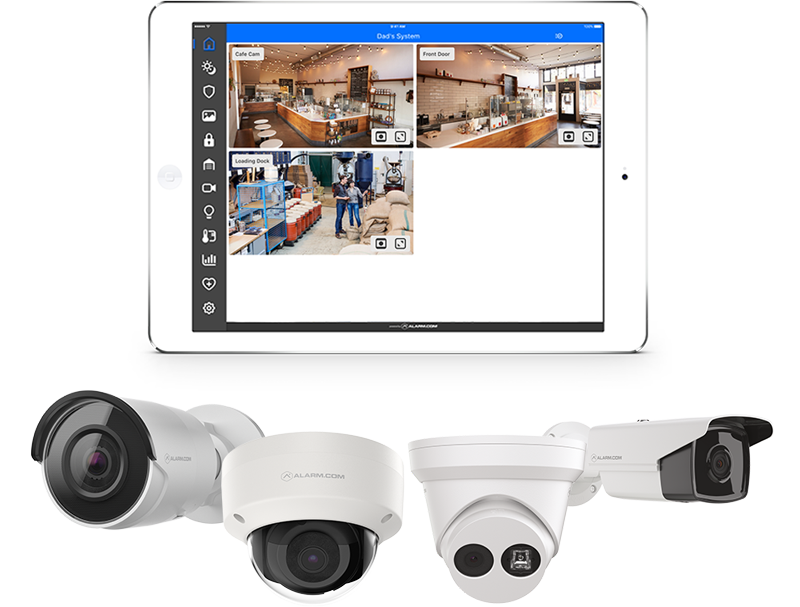 Access Control
Simplified Access Management
Manage entry and exit doorways with streamlined access control from small retail locations and commercial buildings to community pool gates and business centers. Remotely Lock, unlock and Buzz-in a video doorbell call, or manage groups of users.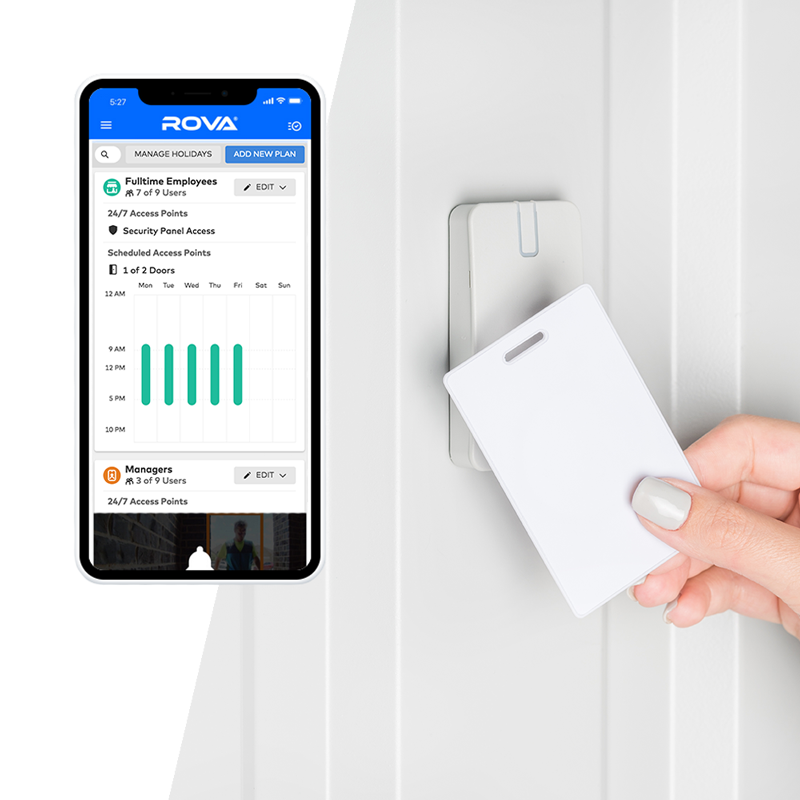 Energy Management
Energy and Temperature Alerts
Save money with our smart thermostat and energy managment tools. Protect your temperature controlled assets with our temperature and thermostat monitoring.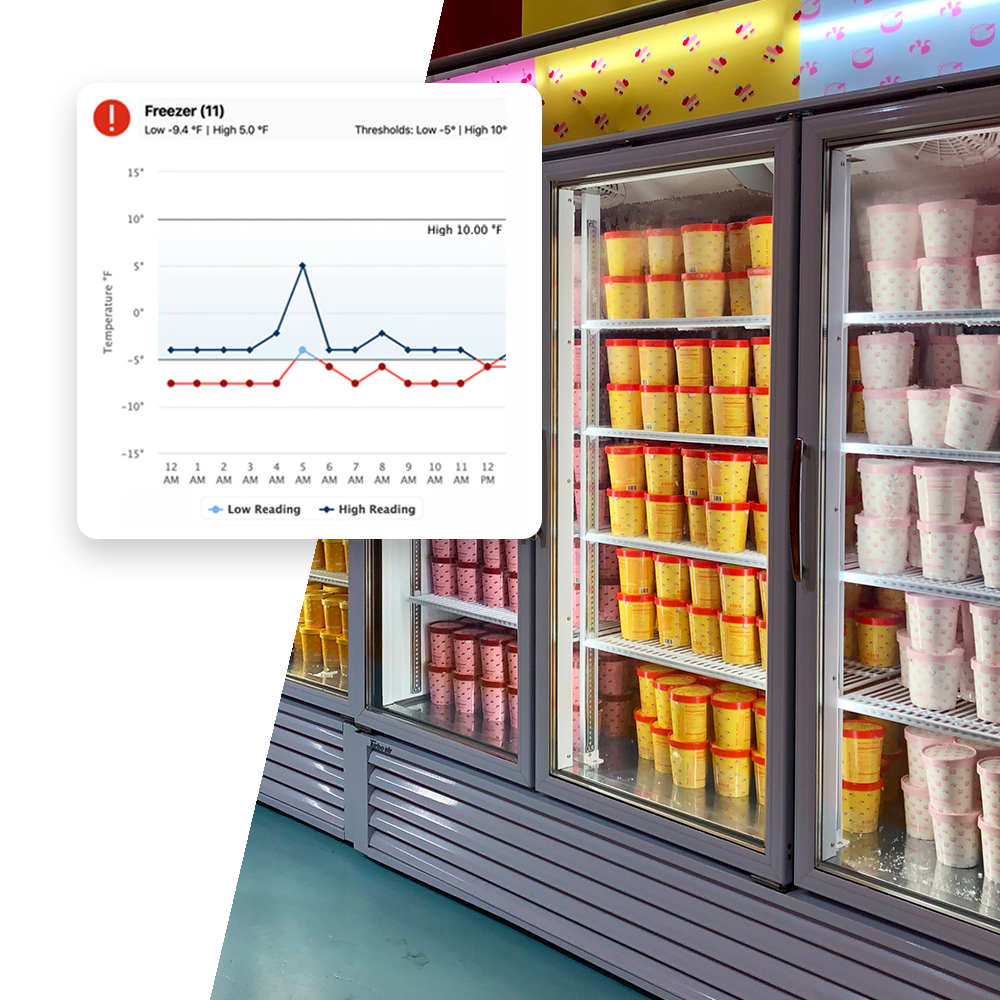 Multi-Location Management
One App for Multiple Locations
Real-time control across multiple locations. Manage users, view and playback video, see alerts, irregularites and more with our simple smart security options available to businesses.