Residential > Connected Products
Intellegent Interactive Security

more connected, more secure

Our alarm panel is the brains of the whole operation. With each connected device, you gain more insight into the status of your home, keeping your mind at ease.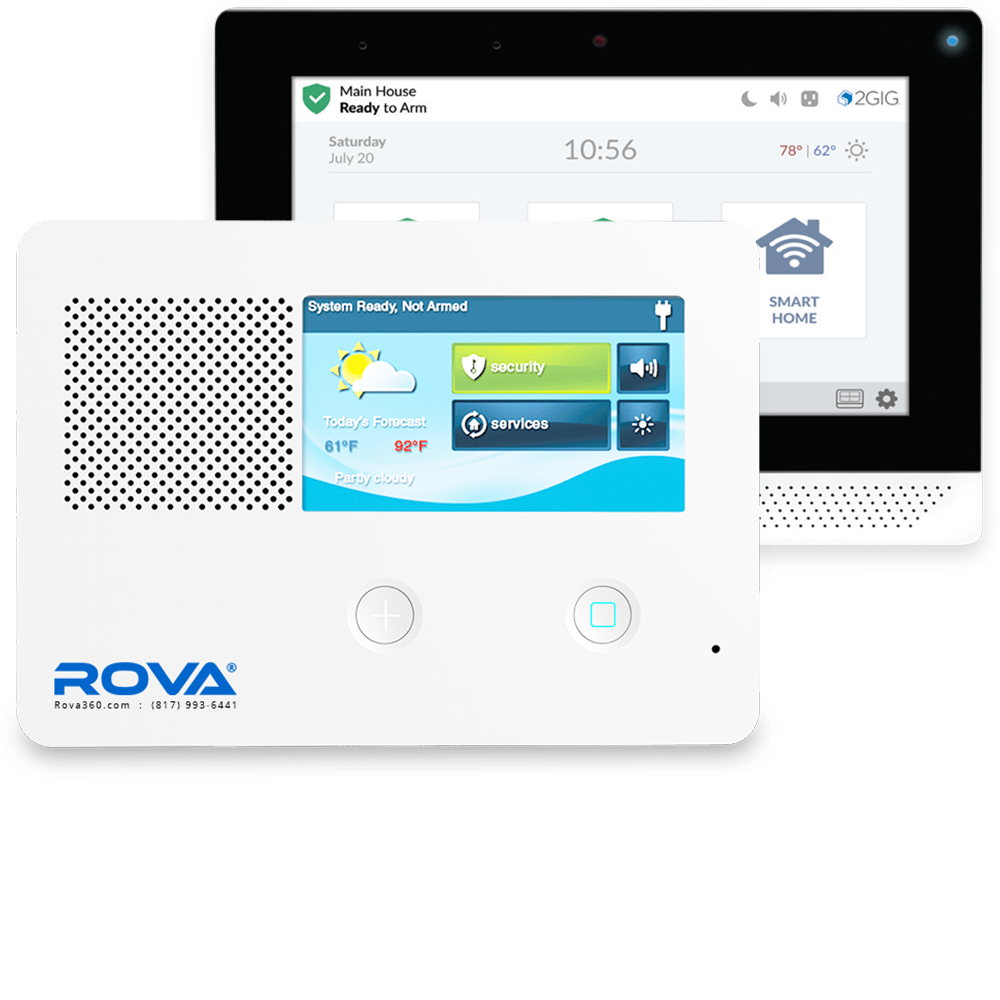 Always-on protection:
Your system connects everything in your home to keep you safe and secure, 24/7.
Professionally monitored:
In emergencies, our central monitoring station alerts your local police, fire or EMS.
Fire and carbon monoxide:
Connected smoke and CO detectors alert you and your monitoring service.
Water and leak detection:
Water and leak sensors alert you immediately so you can prevent damage.
The full-line of Connected Security products
Alarm Panel
Intellegent

Alarm Panel

This panel offers encrypted sensor adoption, as well as Zwave device connectivity offering you complete access to home control.

Encrypted Sensors

Z-Wave

2-Way Voice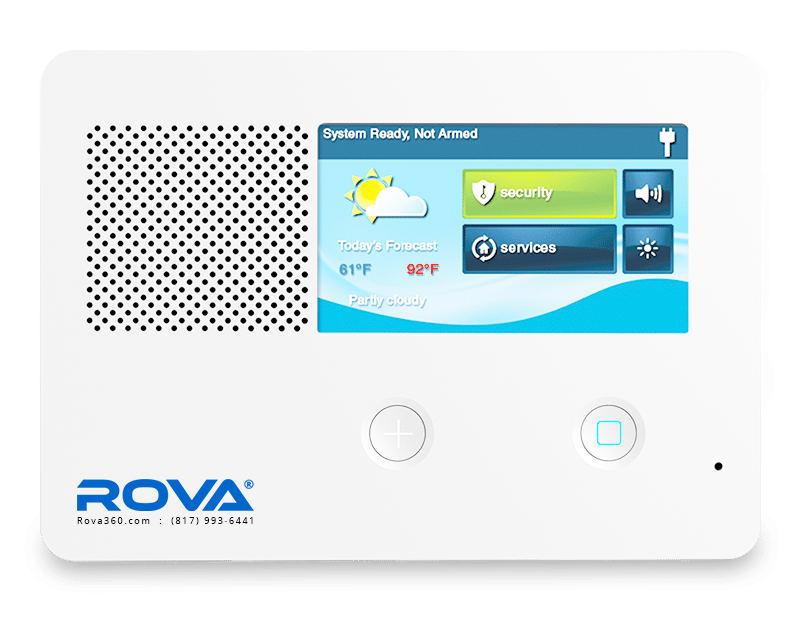 Video Surveillance
Live HD quality

with crystal clear video

From the front door to the back door we offer surveillance protection with remote app viewing and playback.

HD Video

Smart Analytics

Smart Clips

Zone Capture

Lowlight Video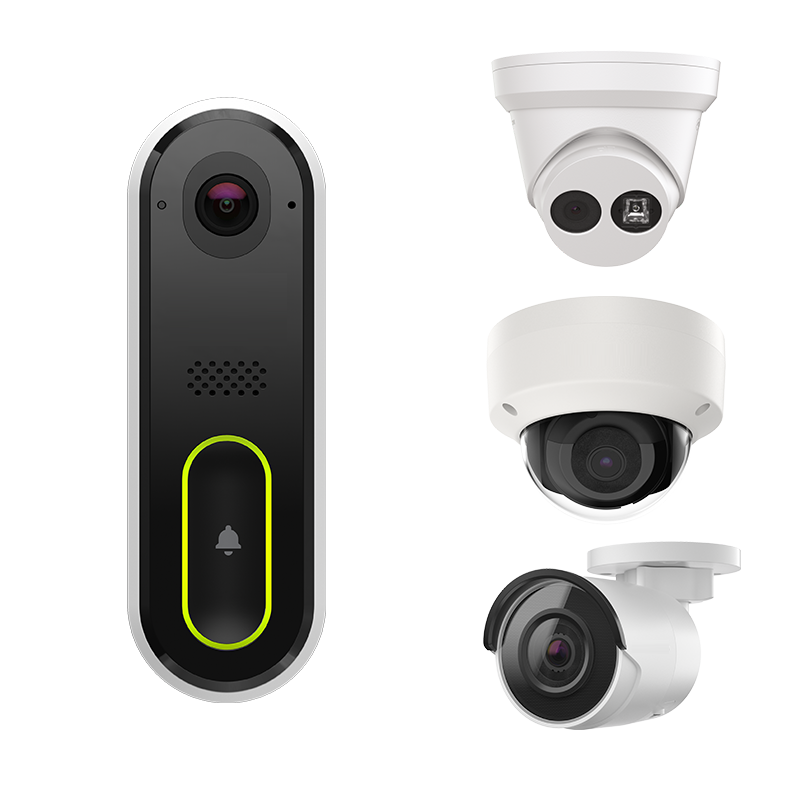 Awareness Protection
Water, Fire and CO

protection

Give yourself the ease of mind by adding our awareness bundle. Add a leak sensor under your washing machine, or add a firefighter to protect you from a fire.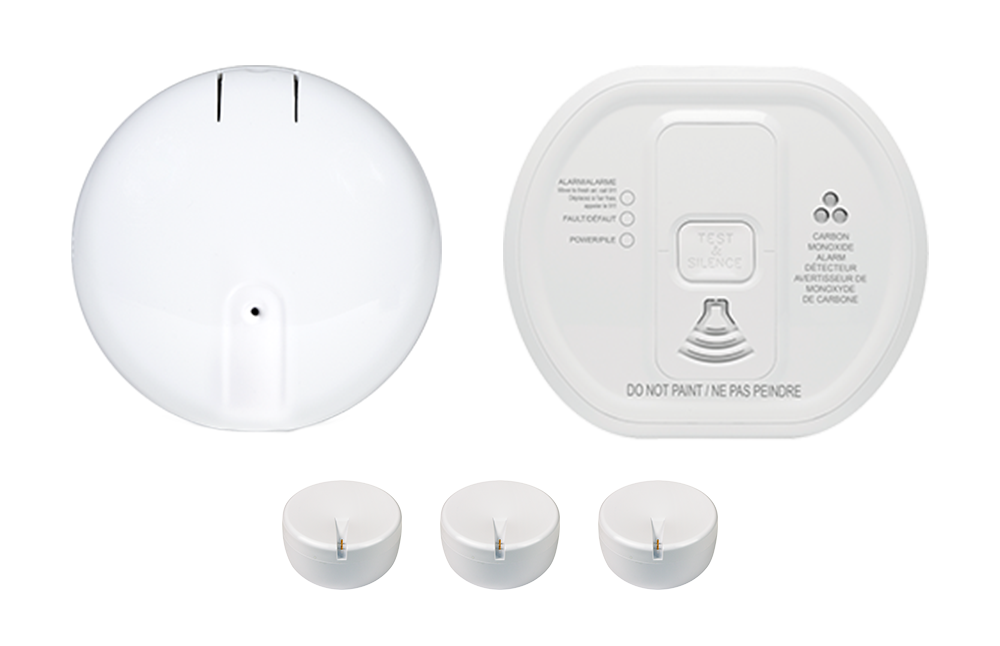 Intrusion Sensors
Protection

where it matters

As for any alarm system, protecting doors and windows are a must. And when it comes to protection of the most basic areas of your home we have the right sensors to create the best fit for you and your family.

View Securty Packages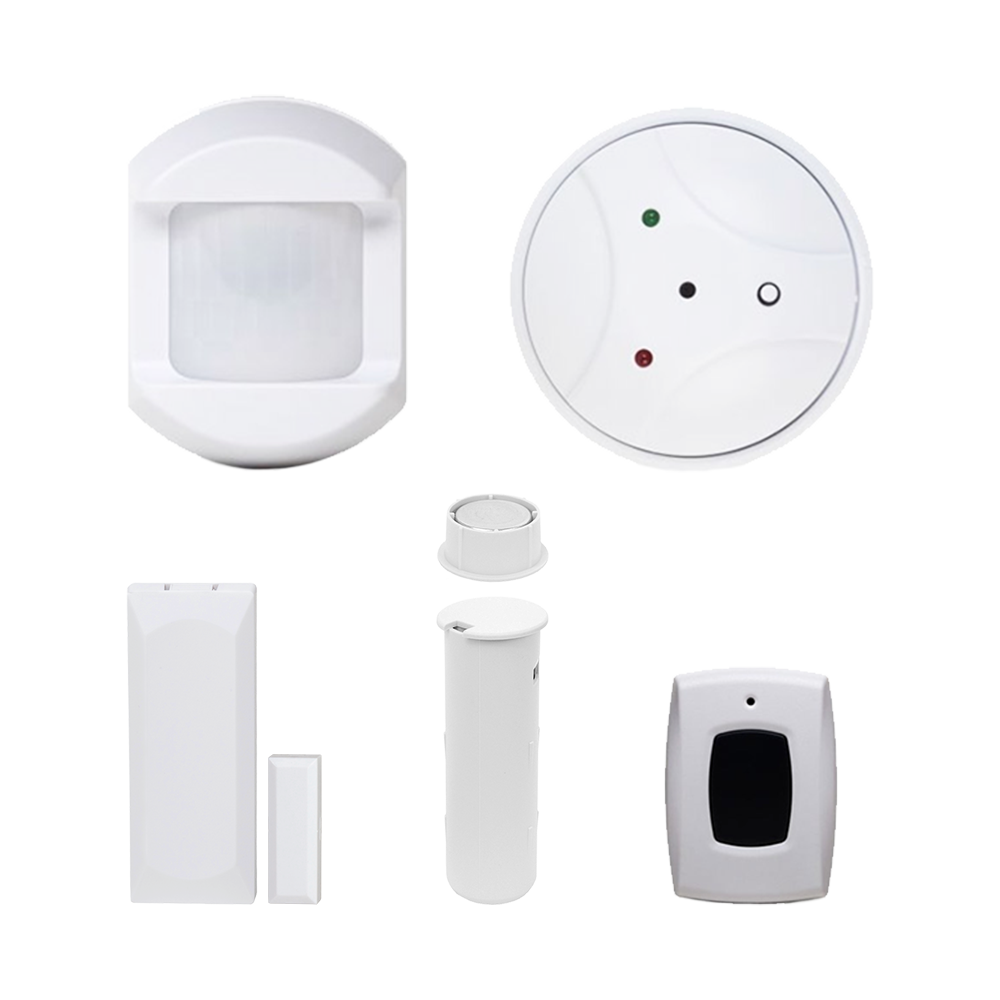 Bundled Packages
Our residential subscription plans fit budgets of all sizes. Come take a look at our packages and plans.
Learn More
Business Security
We have many security options available to businesses in retail and commercial.
Learn More