Services
Structured Wiring
The backbone of integrated systems
When it comes to building a home, office or store, planning and integrating structured wiring is just as critical to the process as any other utility.
We believe if you're going to integrate multiple systems, whether it's networking, audio, video, security or access control you need to have a structured wiring plan. We understand the importance of designing systems for builders and buyers today, and can help them protect the value of their project going into the future.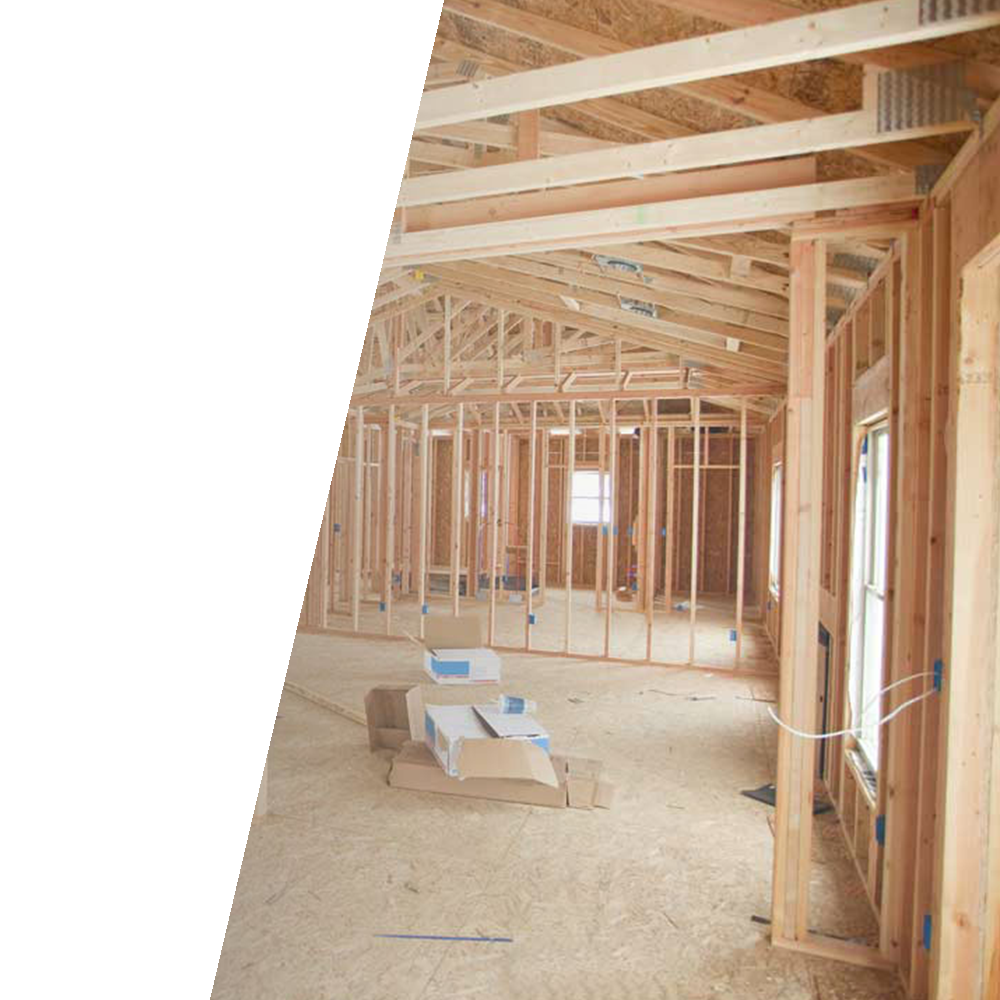 Audio • Video Integration
Distributed Audio & Video
Whether you are building a home theater, media/game room, retail space, amenity center or seeking distributed audio throughout your home, we're here for you!
We can design a solid solution with the right products to keep your system trouble free. We help you create an environment that is easy to control.
We proudly work with Sonos and Bose for your audio needs and LG and Samsung for video. From 2,500 sq.ft to 15,000 sq.ft projects; we have the knowledge, tools and experience to tailor a custom experience for you.
Wireless Audio system
Dolby Atmos Theater Systems
Whole Home Distributed Audio/Video Systems
Projection Systems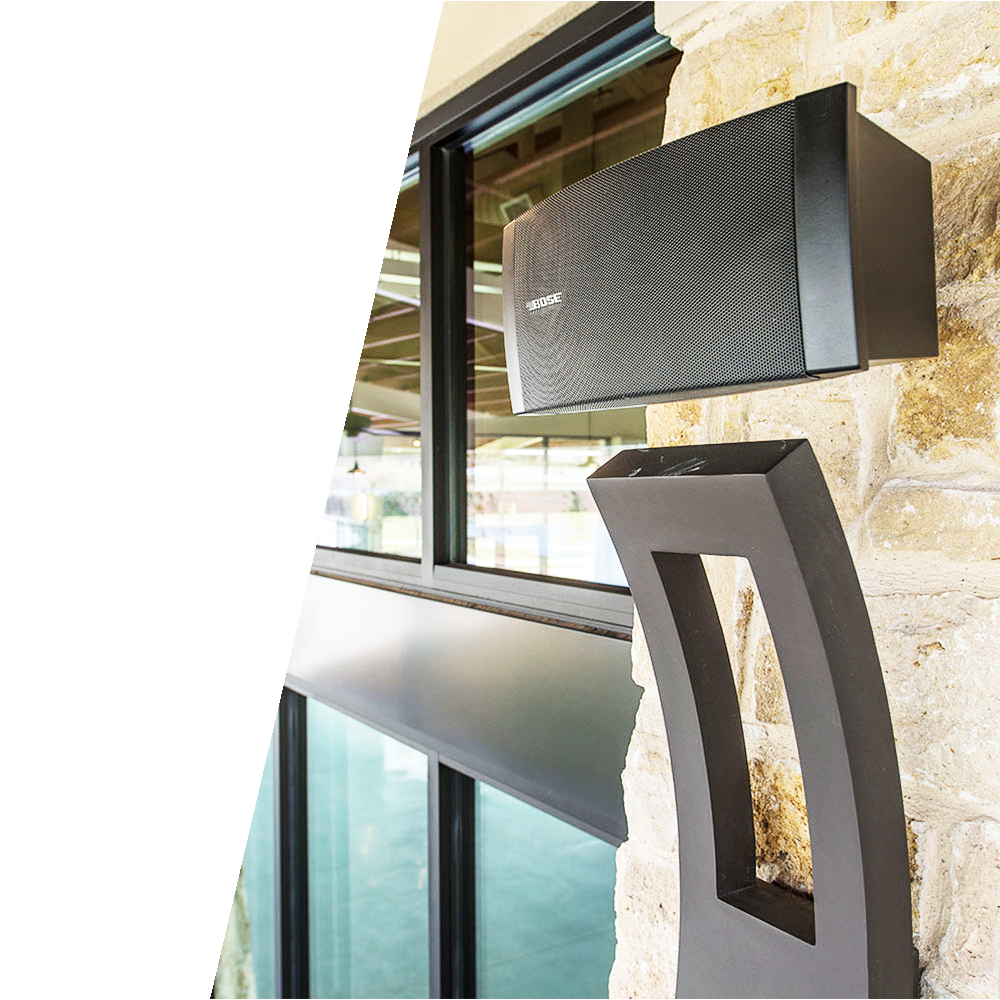 Site Security
Protect your construction sites from theft and damages.
From commercial buildings to new home construction we have security opitons to protect your projects.
Surveillance Cameras
Motion Detection
Remote App Connection
Bundled Packages
Our residential subscription plans fit budgets of all sizes. Come take a look at our packages and plans.
Learn More
Business Security
We have many security options available to businesses in retail and commercial.
Learn More